Infrastructure of street lighting is one of the most energy-intensive systems therefore effective management is one of the most important tasks in this area. The light on the streets should be lit at the right time and under any circumstances, so it is necessary to ensure trouble-free operation and the scheduling of the lighting system. It is necessary to know how many lamps have burned out, whether there is electricity at the input to the substation, to receive information about power line breaks, to respond promptly to abnormal situations and to perform the necessary maintenance in time.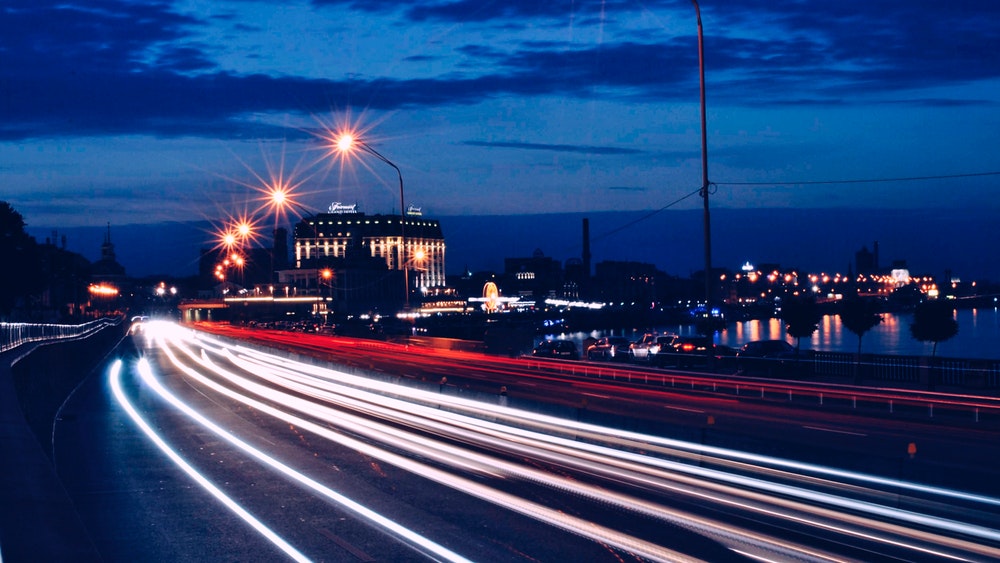 The most optimal solution for effective lighting control is the use of an automatic street light control system for outdoor lighting.
SEA supplies a modern intelligent Street Light Control System (SLCS) for automation and dispatching of municipal outdoor lighting facilities. Equipment for this system is being manufactured by our enterprise and its quality was already proved by projects in 20 Ukrainian cities.
Why is an automated system more effective than classical management methods? The heart of smart street light control system is a programmable logic controller, which controls the switching of outgoing lines according to a predetermined program. The program of the controller stores the annual schedule, so the lights are always turned on at the right time. Data on energy consumption and accidents are transmitted to the control center, so information on the state of the power supply at the substation and the value of power consumption is always available. By reducing the current energy consumption relative to the norm, you can estimate the number of blown lamps. If the energy consumption is exceeded, an illegal power connection is identified. All diagnostic information is available in the control center, the participation of the bypass team is not required.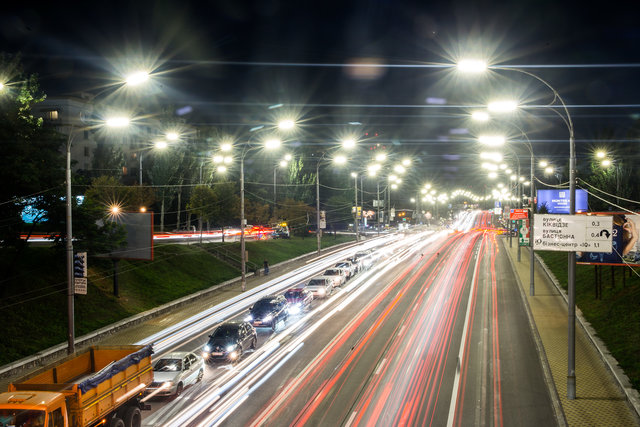 Advantages of our street light monitoring and control system
Even in the absence of the owner, the system can work according to the specified parameters or the necessary schedule of lighting.
Significant savings due to automation because the lighting will turn on only when it is needed, and not around the clock. This saves energy consumption up to 40%.
Sensors detect presence and only then turn on.
Thanks to the built-in graphics, you can adjust the lighting not only for day and night mode, but depending on the season. For example, during winter days are much shorter than in summertime, so lighting should be activated a few hours earlier.
You can turn on or turn off the lights, as well as set additional functions using your mobile phone, even if you are far away.
Quality systems will be of service to you for a long time.
No interference with operation (such as accidental disconnection, for example).
In case of network damage, it is easy to detect it by using a computer.
If you have any additional questions or are interested in buying SEA automatic street light control system please apply to the central office via email sales@sea.com.ua.