On the 17th and 18th of April 2019 the 8th Solar Energy Trade Show of Central and Eastern Europe "CISOLAR2019" was held at the Exhibition Center "ACCO International" in Kyiv, where SEA Company — a provider of innovative technologies — has presented its corporate exposition.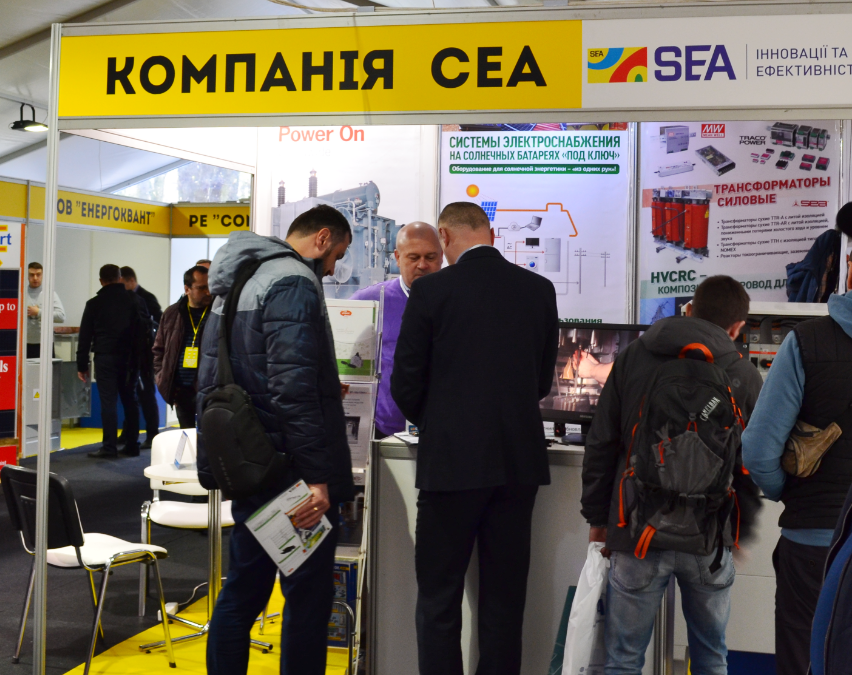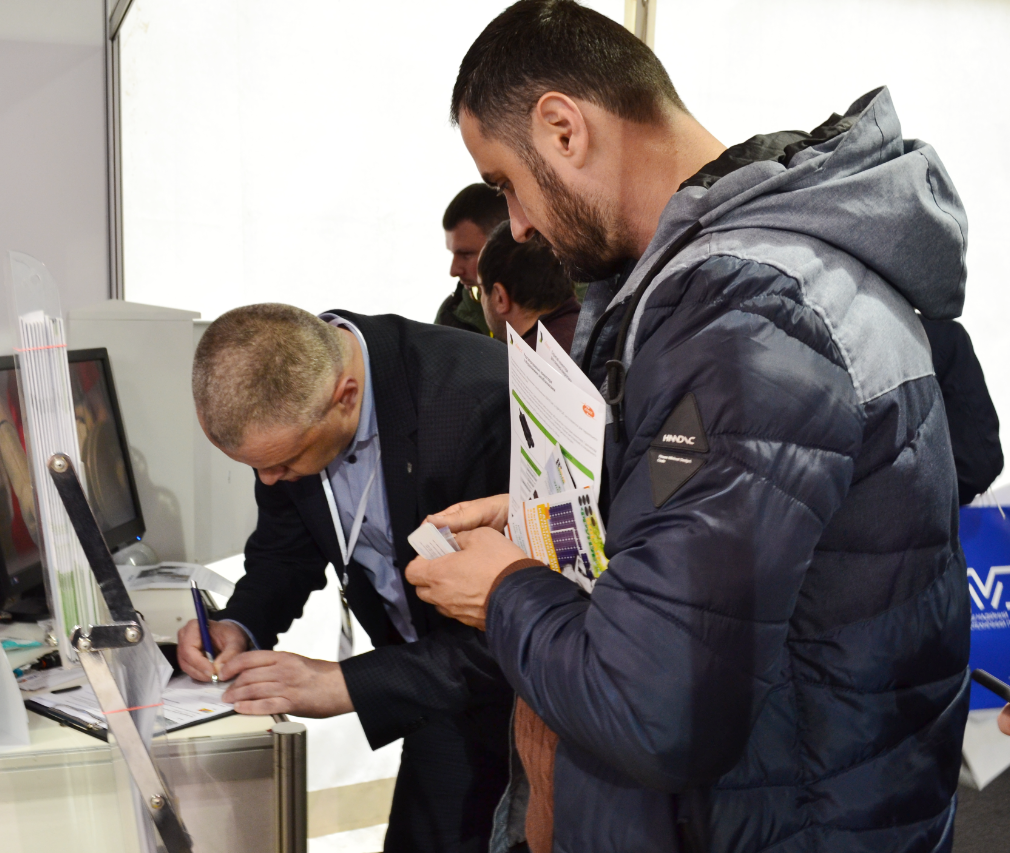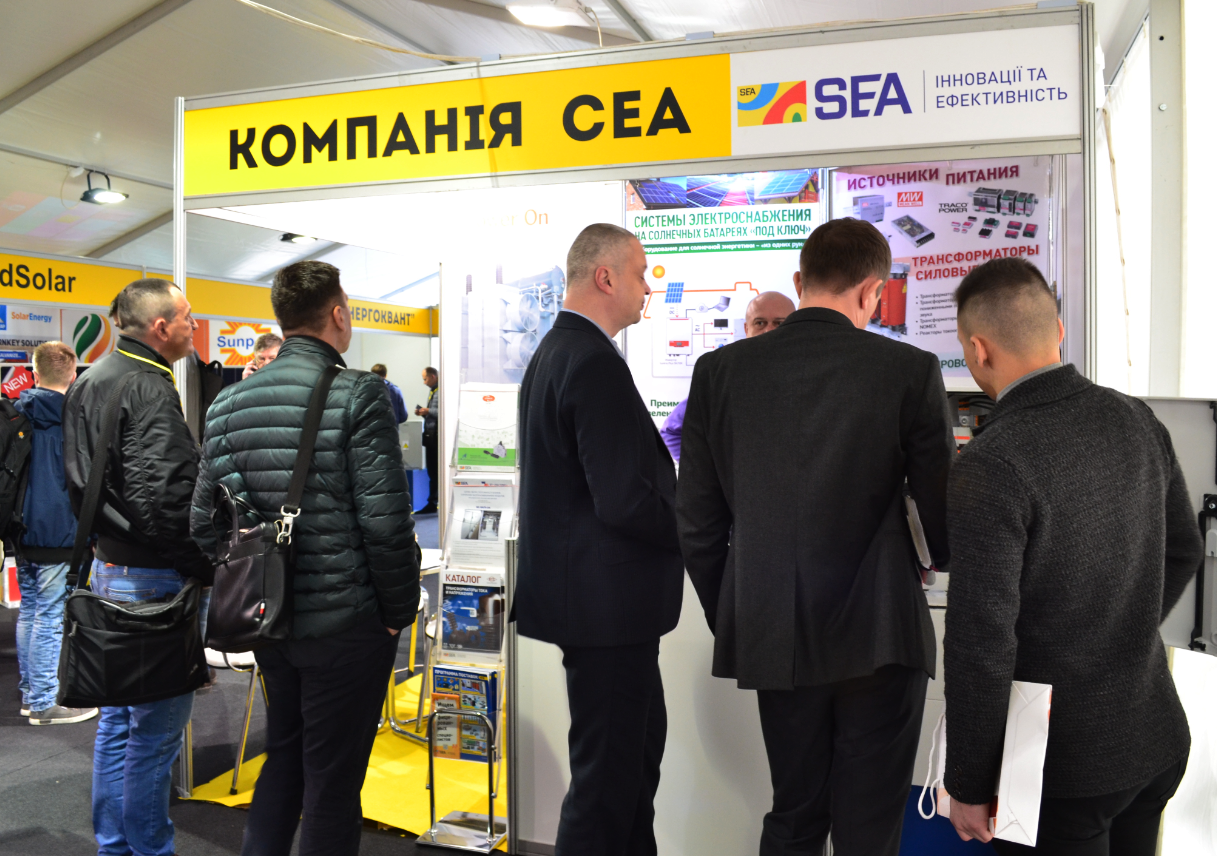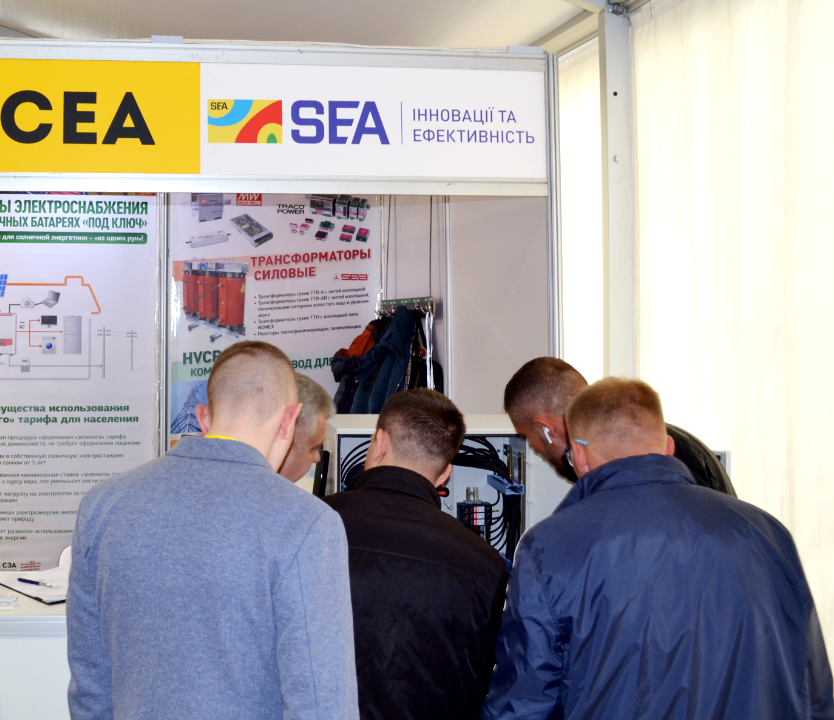 At our exhibition stand we were proffering the following equipment for solar energy systems:
Elmex pass-through connectors,
connectors with built-in fuses,
terminals for the installation of direct current fuses that are used to connect and transfer DC energy from the photovoltaic module to the inverter, and
a power collection cabinet of solar photovoltaic modules of SEA Company's own design.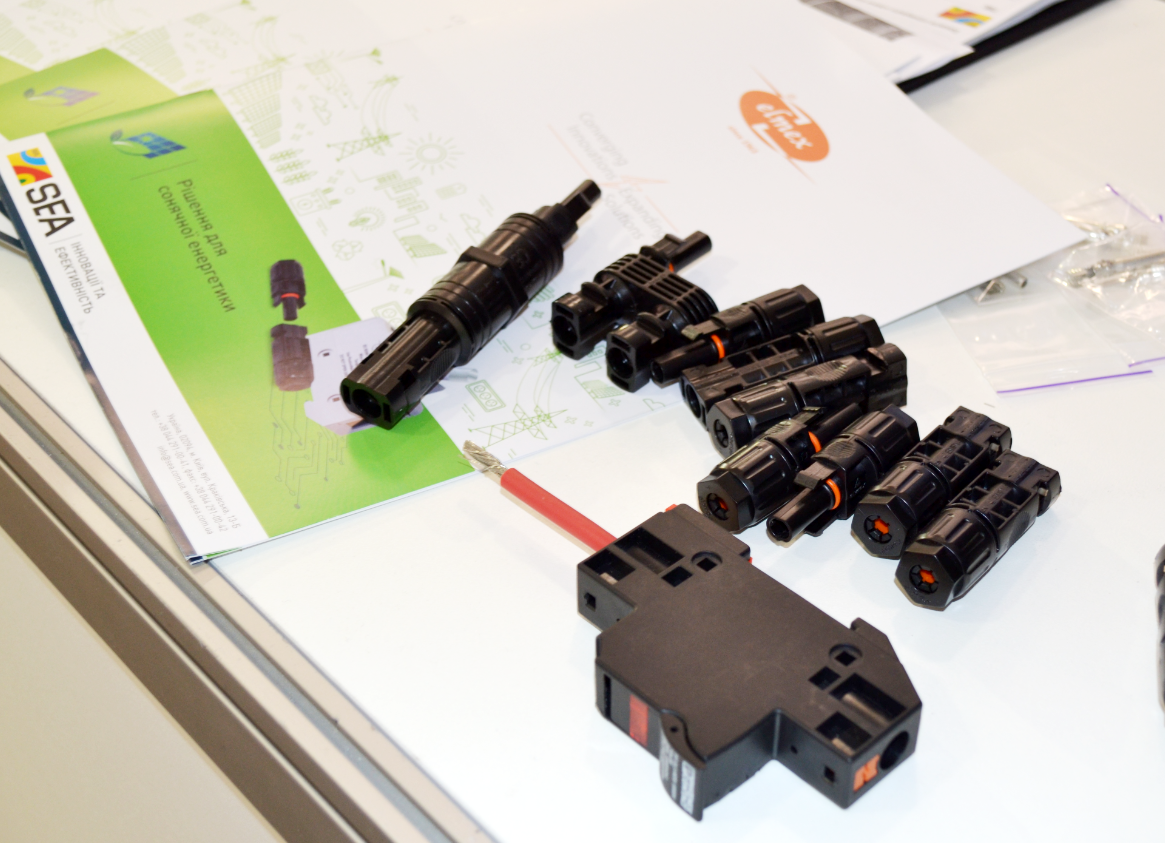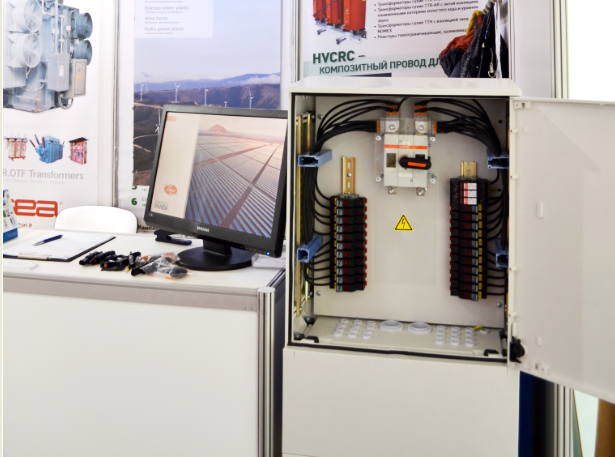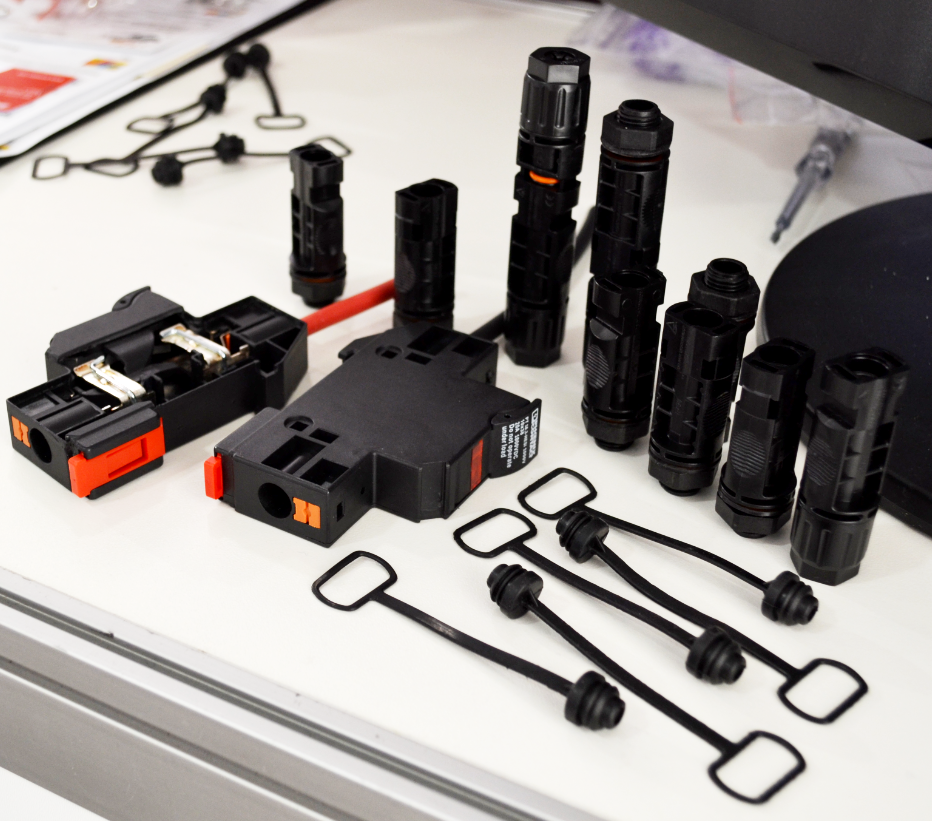 In addition, trade show visitors had the opportunity to get the consultation from specialists of the company on SEA SpA (Italy) power transformers, and also current and voltage transformers manufactured by Ritz Instrument Transformers GmbH.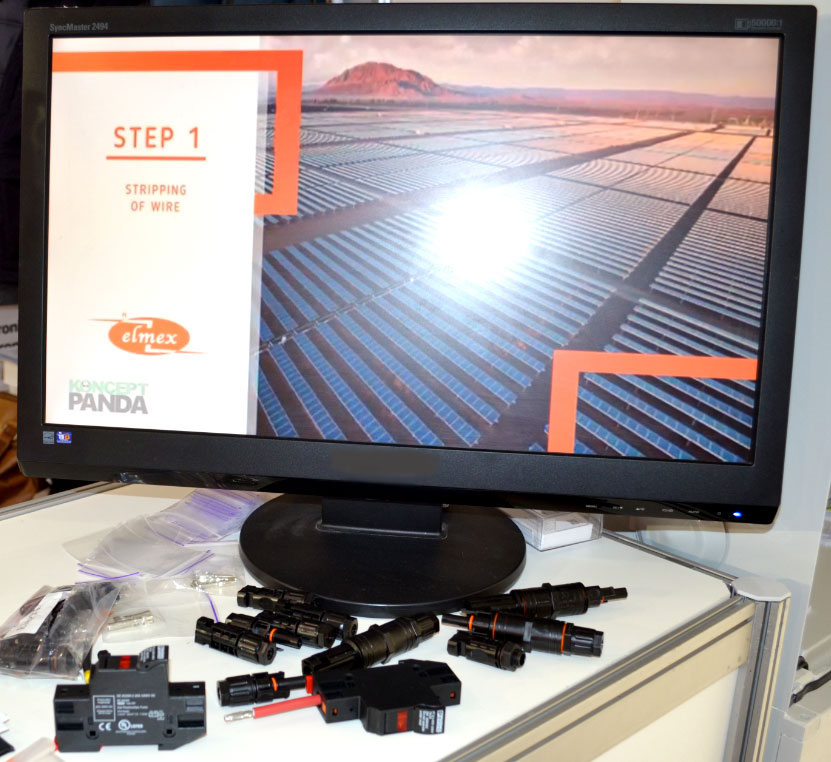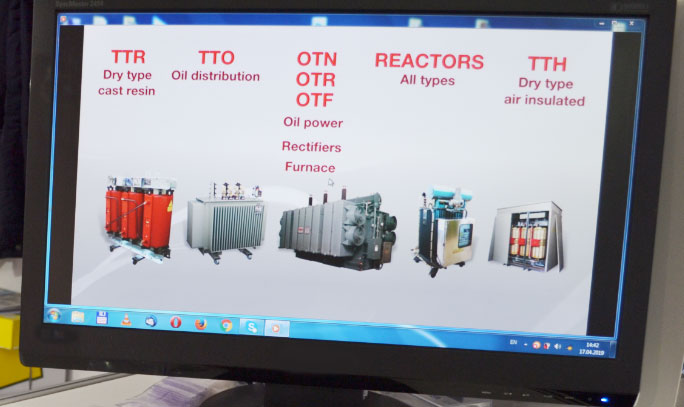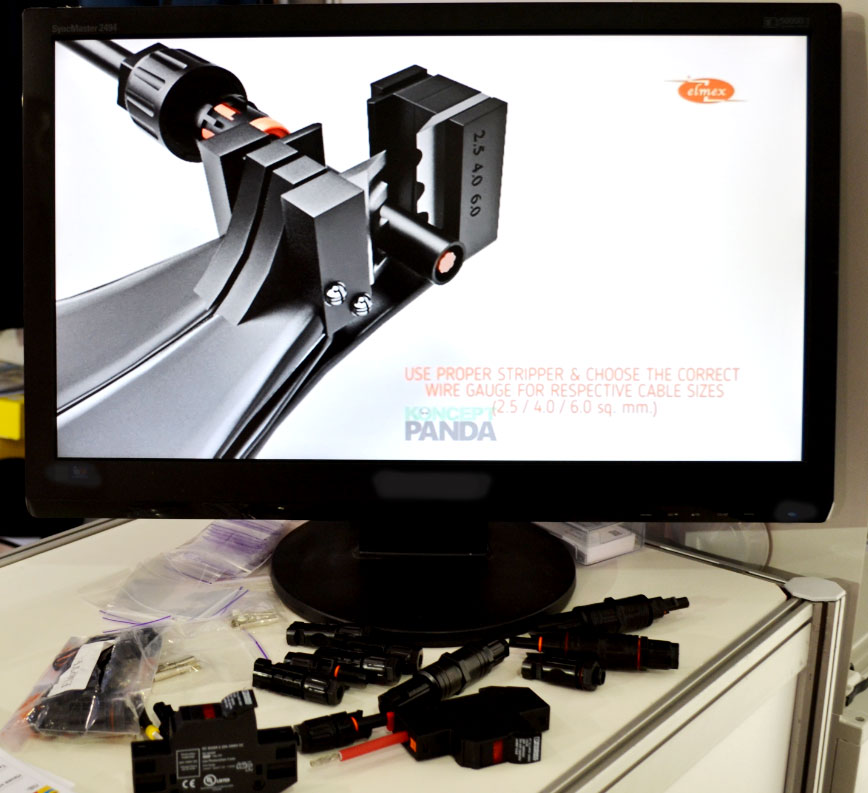 SEA Company thanks all visitors of our CISOLAR2019 booth for their interest, useful offers and valuable information. We were glad to present new solutions to our long-term partners and to establish new contacts, many of which will surely bloom into new collaborations.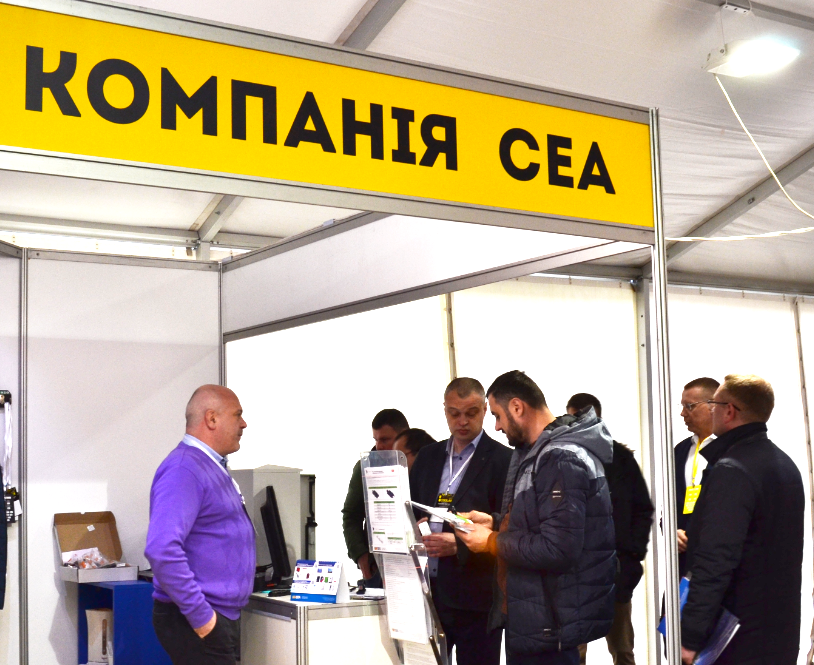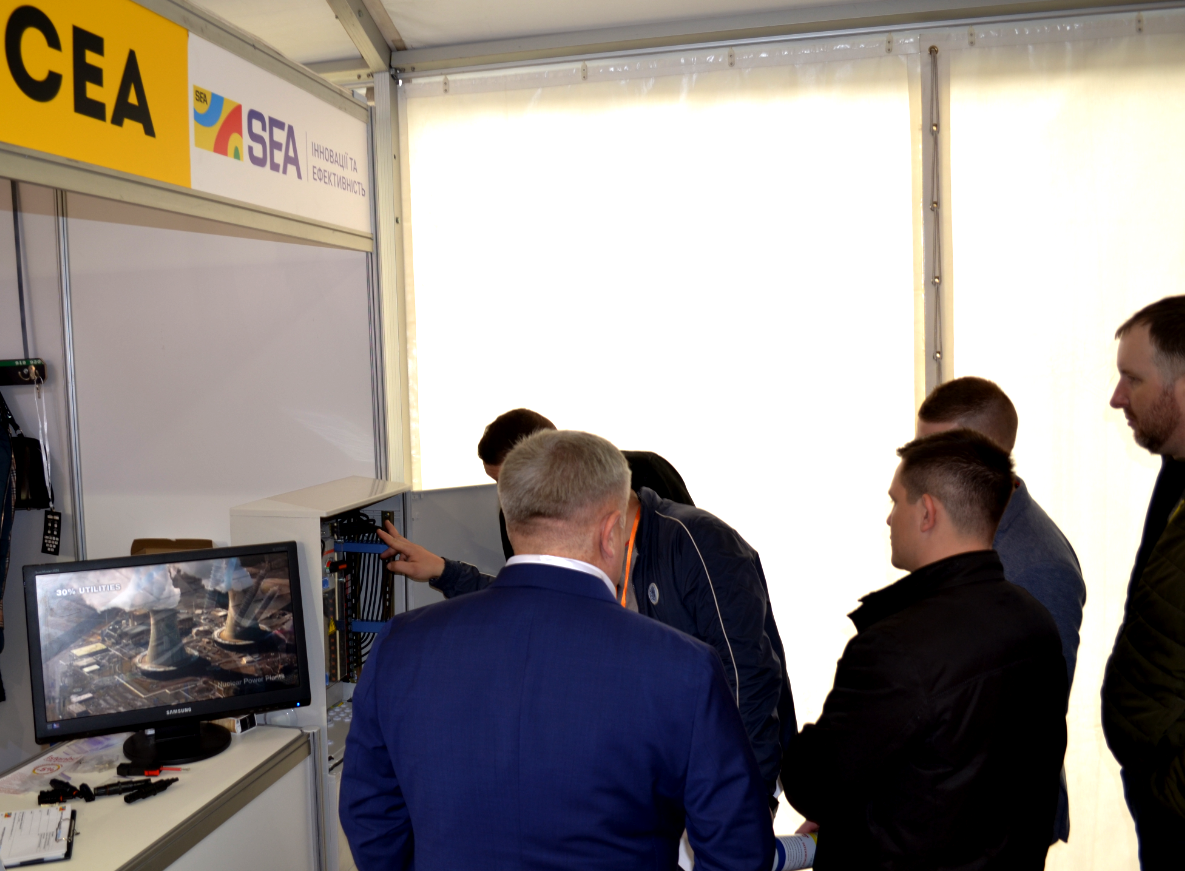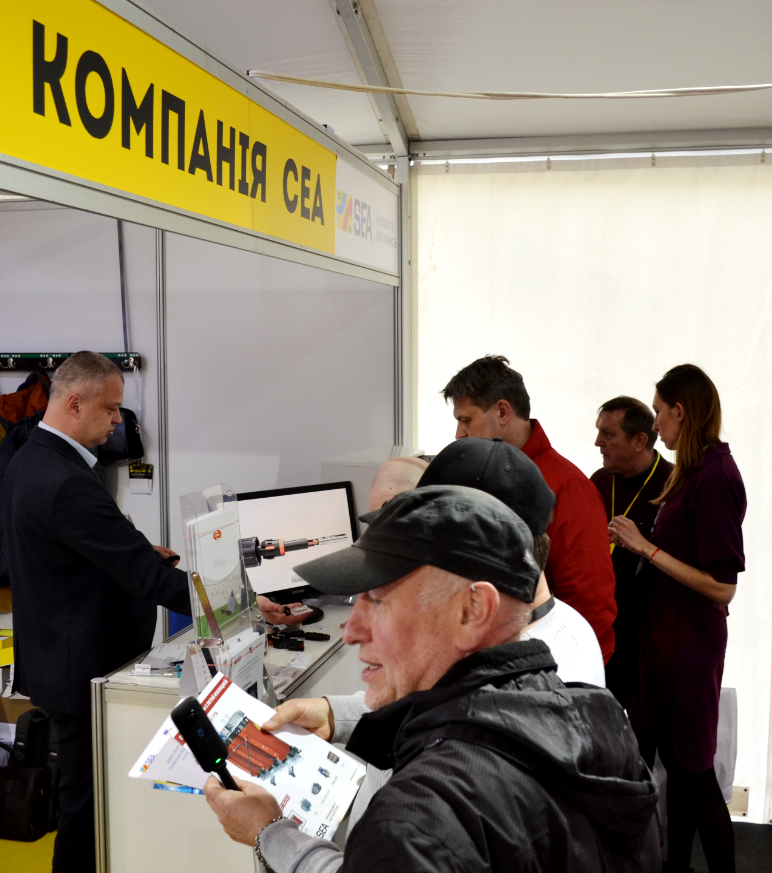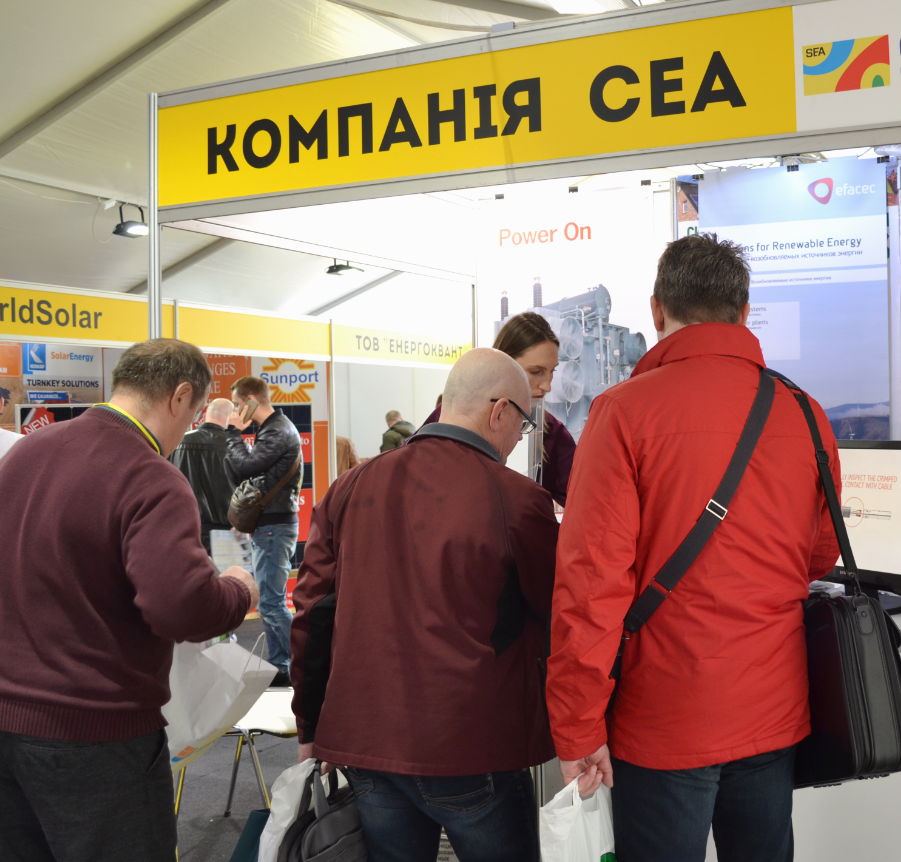 If you have any questions about our products or offers of cooperation, you can call us on +38 (044) 291-00-41 or send a request by e-mail: sales@sea.com.ua.