SEA Company offers to buy electrical products and control equipment from manufacturers and leaders of the world electrotechnical market, namely:
APRA, CHINT, Degson, Figaro, Fine Automation, FIS, HELUKABEL, LappKabel, Littelfuse, Membrapor, Noark, PFEIFFER VACUUM, Phoenix Contact, Rittal, Schneider Electric, Schroff, SCHURTER, Schurter, Siemens, Tachai Industrial, Tyco Electronics.
A wide array of modern electrical products supplied by our company covers the basic needs of the energy sector, electrical and construction industries.
Terminals
A variety of DIN rail terminals allows designers and installers to implement any electrical solution, regardless of the cramped space inside the enclosure, box or shield. Pass-through terminals, grounding terminals, explosion-proof terminals, terminals with built-in fuses and fusible inserts, terminals with a breaker, terminals for low, medium and high currents, two- and multi-level terminals, terminals with LED indicators — a full range of solutions for electrical engineers is presented in our stock.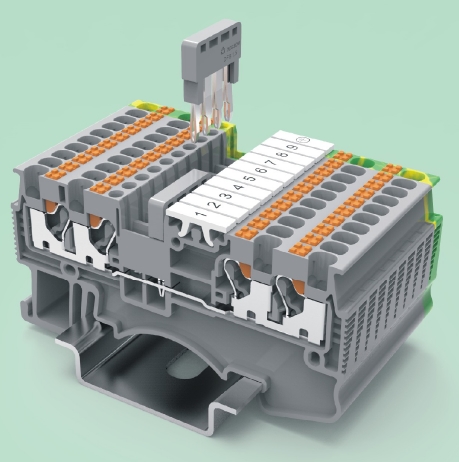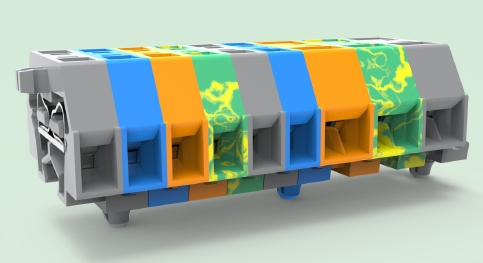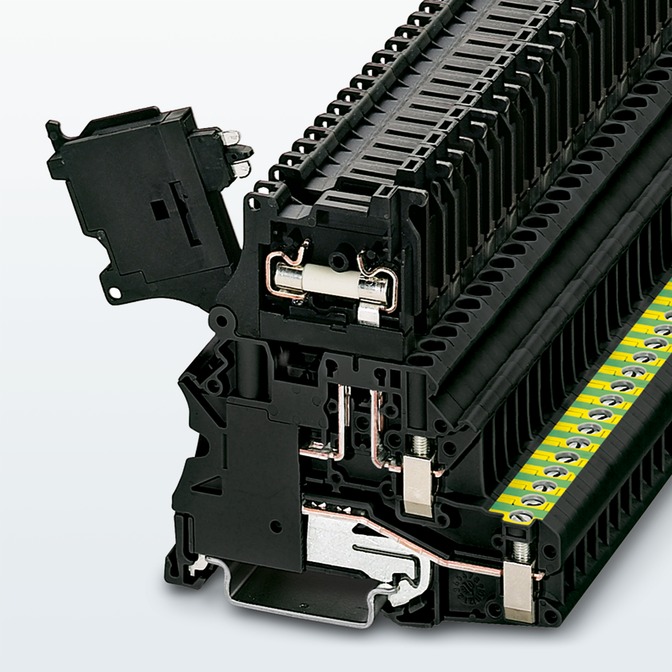 You can also rely on integrated delivery "from one source" of full complex solutions. This is the advantage of working with such a large and reliable distributor of electrical equipment as SEA company.
Electromagnetic switches and accessories
An extensive selection of terminals and terminal blocks, cable connectors and adapters, joints and accessories, installation and control cables and other devices and materials will be useful while organizing effective cabling.
Contactors and relays ensure full switching of electrical circuits in normal operation:
contactors are represented by single-pole and two-pole devices for direct current and three-pole for alternating current;
along with industrial relays of various purposes and relay modules we provide delivery of their installation products, lightning protection devices, batteries, converters and adapters.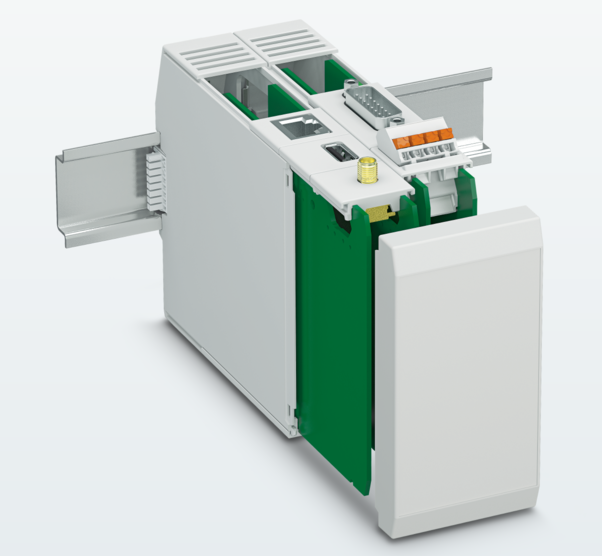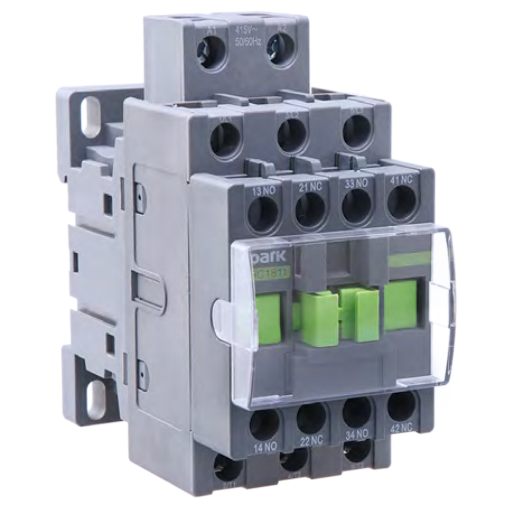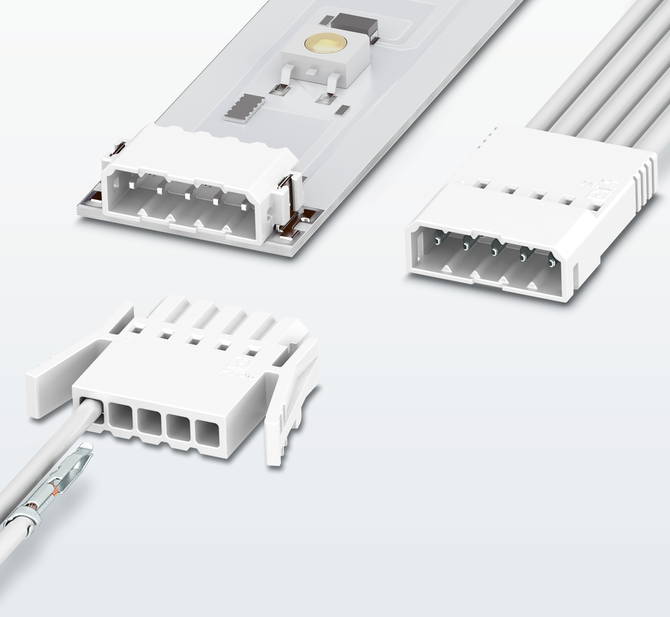 SEA company's supply portfolio also includes an assortment of wiring tools, cases — including mounting cabinets, boxes and shields of various standards — and labeling systems, which would allow you to set up a modern high-level structured cabling infrastructure.
Circuit breakers
Circuit breakers provide multiple tripping protection against short-circuit currents and overloads, as well as a normal mode of circuit switching. Some models of circuit breakers include additional protective functions, such as overvoltage protection.
Residual current devices (RCDs) reliably protect people and animals from electric shock when they touch conductive parts of a live electrical installation, and also help prevent fires due to insulation damage or wire breakage. Devices break the circuit in the event of a leakage current exceeding the setpoint. The leakage is fixed by measuring with a differential current transformer of the vector sum of phase and neutral or three-phase currents (in multiphase RCDs).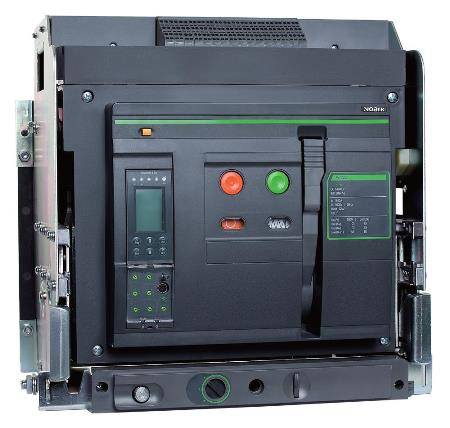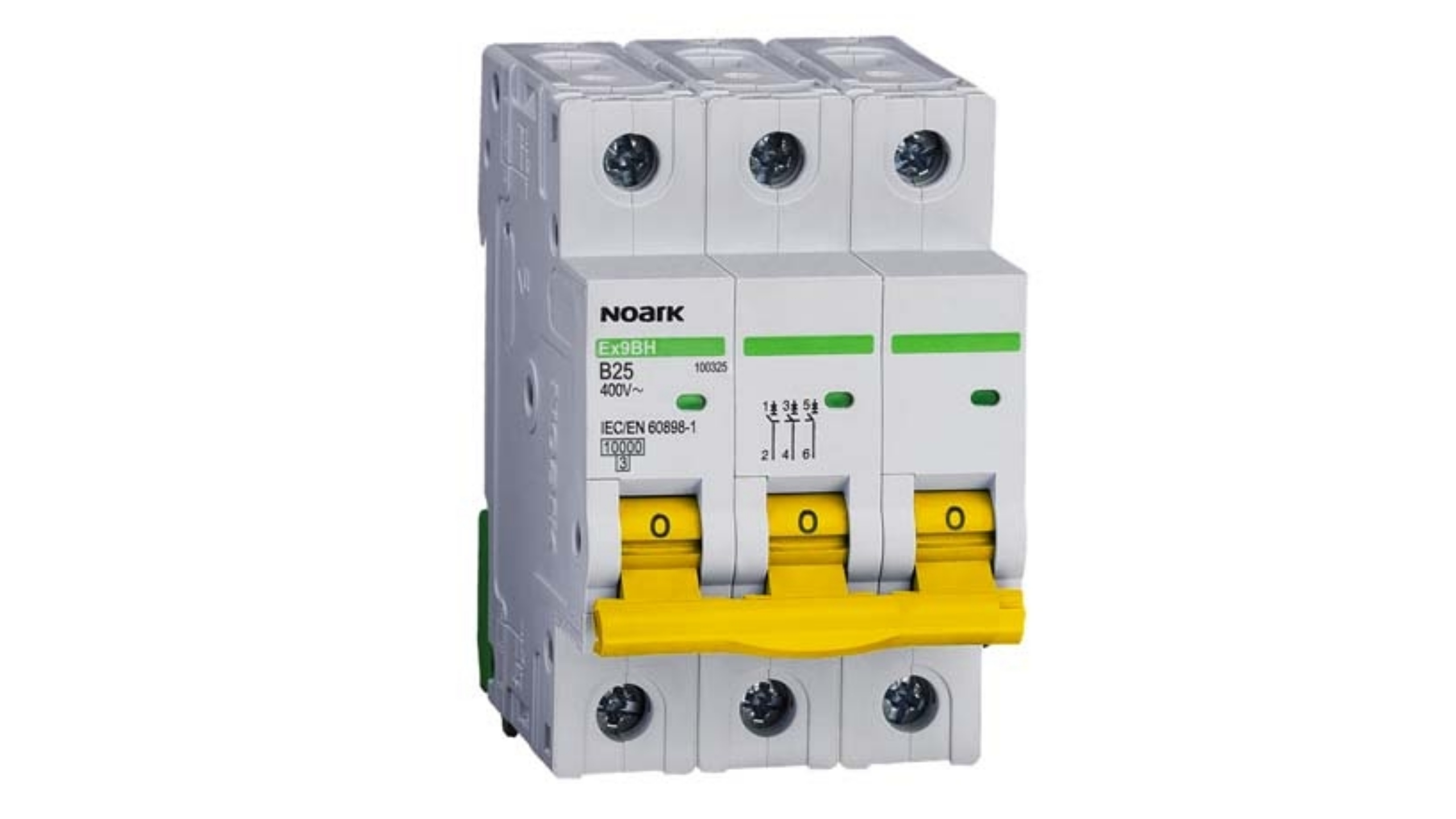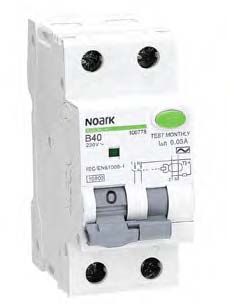 In our catalog of electrical products and equipment we have a variety of circuit breakers from different manufacturers and also such solutions as pulse dischargers with varistors, safety switches with thermoelectric releasers, as well as terminal blocks with built-in overvoltage protection. Moreover, we offer wireless modules and special devices, industrial power supplies and converters.
SEA company supplies a vast range of electrical devices, equipment and accessories for the automation of electrical networks allowing our partners to design and implement projects of any complexity. For more information and to make a purchase please contact SEA via e-mail: info@sea.com.ua or sales@sea.com.ua.