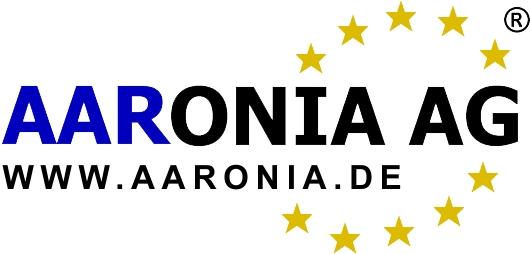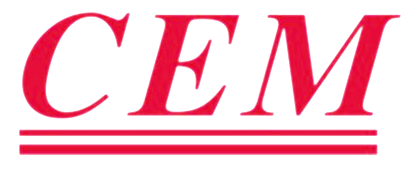 Almost in each kind of activity, regardless of its proximity to technical works, various measuring devices are used. Their widespread distribution is due to the fact that everyone has to measure something, ranging from the desire to accurately weigh the ingredients when cooking a delicious dish to professional work in energy audit of houses and heating systems.
You can find and order digital measurement equipment of a very wide range of purposes from the trademarks Chauvin Arnoux (Metrix,) Nanjing Glarun-Atten Technology Co., Ltd., Precision Mastech Enterprises Co., QINGDAO Hantek Electronic co., Ltd., Rohde & Schwarz Osterreich Gesellschaft GmbH, Siglent Technologies Co.,LTD., Teledyne Lecroy Inc.etc. from SEA company.
Instrumentation types
First of all, it is worth noting that there are analog and digital measuring instruments. The latter occupy a much larger niche and are much more popular than the first, because they have greater accuracy, are more compact and easy to use. Furthermore, there's a huge number of different types of devices designed specifically for their respective tasks.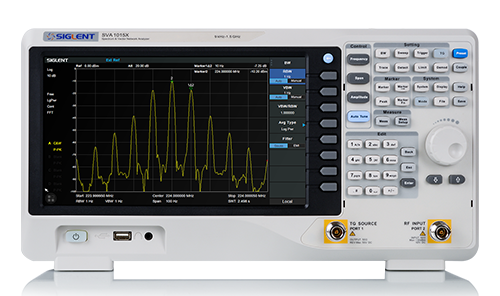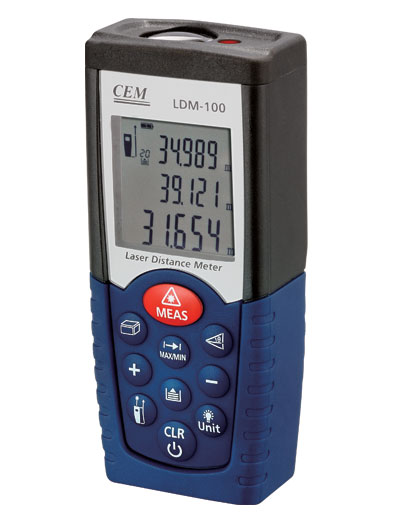 SEA Company specializes in the following categories of instrumentation:
Digital multimeters
Current clamps
Oscilloscopes
Voltage testers
Pyrometers
Light meters
etc.
Next, let's look at some of the electrical measuring instruments in more detail.
Digital multimeter
It is the most common and popular category of measuring devices. These are the best helpers of household masters, radio amateurs and professionals. They measure direct and alternating current, voltage, frequency, capacitance, resistance, some temperature and even inductance, can test for continuity, check diodes and transistors and measure the gain. Such device will be useful during repairs, for example. To find out the mains voltage, check whether the outlet is connected, whether some wire is broken, whether the kettle is working or the iron — all this will be much easier to do with a multimeter.
Current clamp
It is a separate specialized type of an instrument which still has a lot in common with a multimeter. Current clamps allow you to measure significant currents — up to hundreds of amps — by simply grabbing the conductor (through which this current flows) with special tongs. In this case neither the wire nor the insulation is damaged, and the measurement itself takes a few seconds. The vast majority of clamps also measure voltage, resistance and other parameters. Some models are in no way inferior to multimeters: are able to measure direct and alternating current, capacitance, duty cycle, can carry out diode and continuity tests, and some even contain a built-in non-contact voltage detector.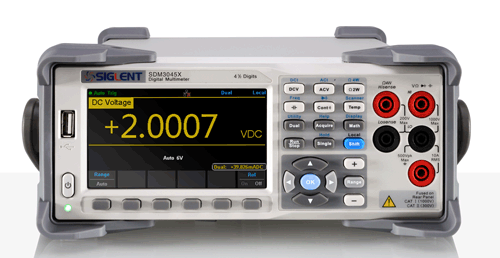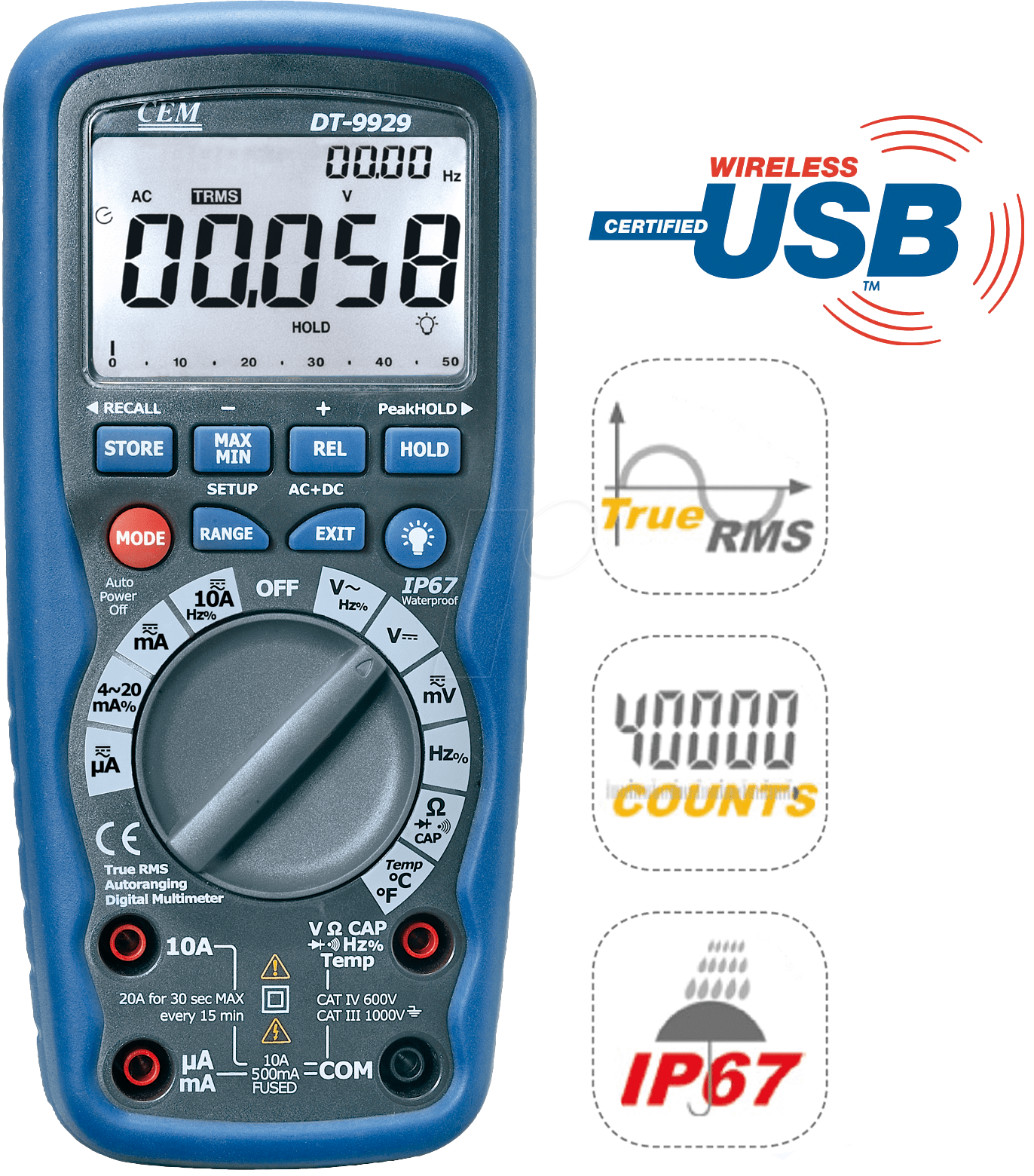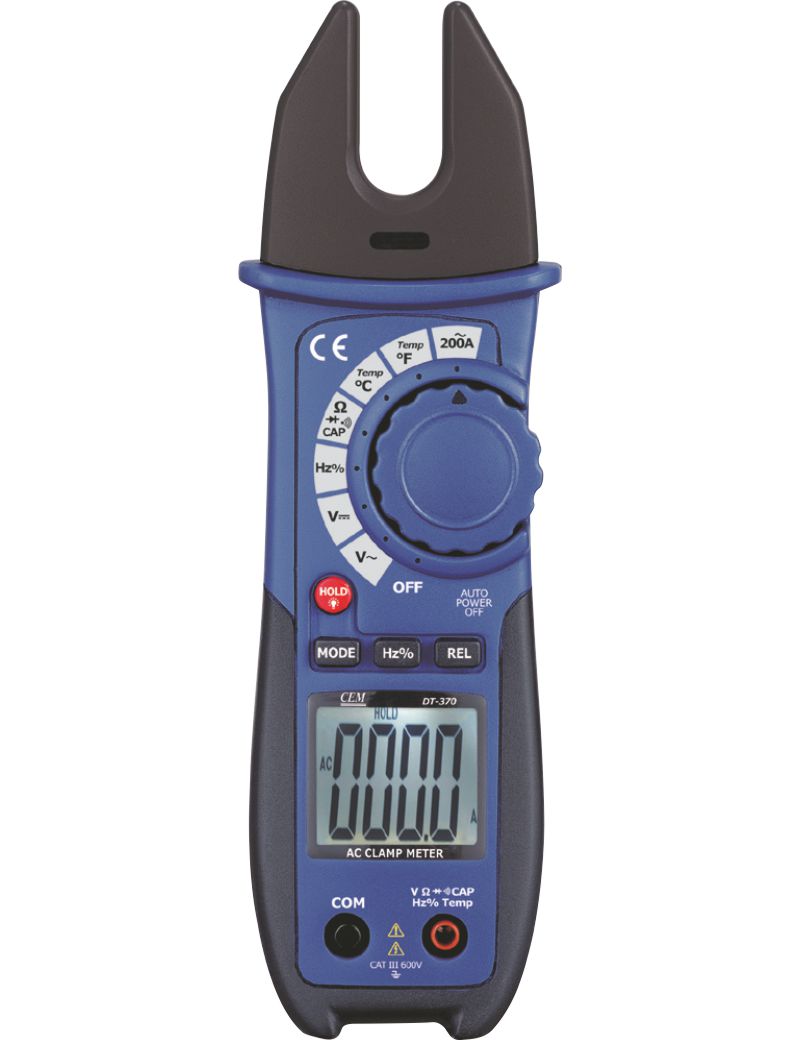 Oscilloscope
A wide class of devices that is designed to analyze in real time not only signal amplitude and its numerical value in volts, but also to look at the very form of this signal, find out what happens to it and whether it looks like it should. Identifiable frequencies range from several Hz to hundreds of MHz, and analysis by means of computer processing is also possible. Oscilloscope is a necessary thing for service centers engaged in the repair of equipment, various research institutions and laboratories, educational institutions and other places where they work with frequency equipment.
Voltage tester
Simple and reliable indicators of AC and DC voltage presense. Voltage testers quickly and clearly help in determining whether the outlet is connected to the network, whether there is voltage on any bare wire, help in finding the phase. However, they cannot determine the voltage value but will accurately show its presence.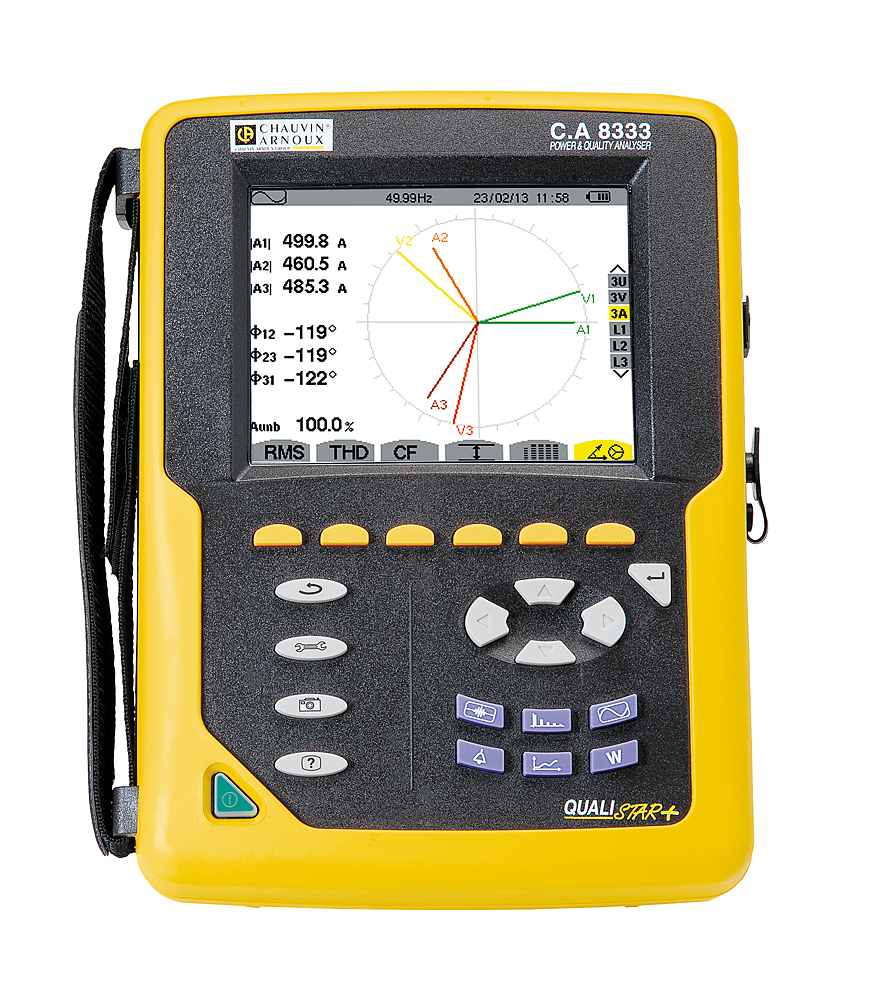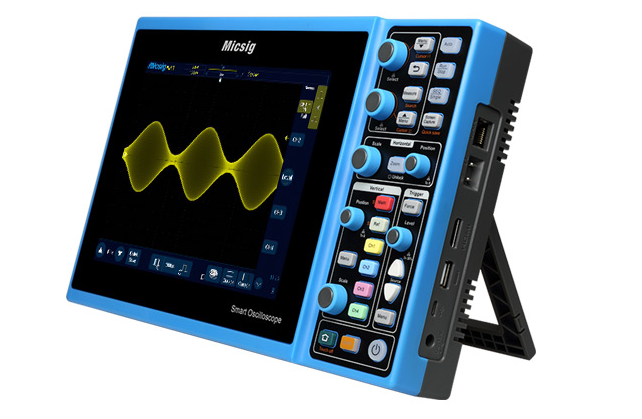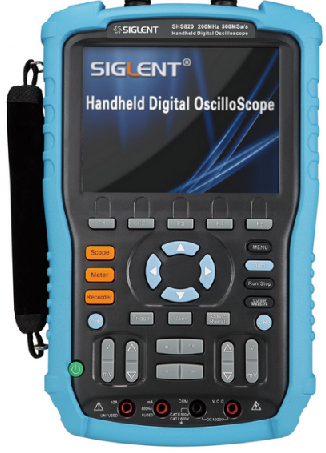 Pyrometer
Measuring devices that determine the temperature of an object at a distance — that's an extremely convenient thing both for everyday life and production. Pyrometers detect infrared radiation coming from an object, and thus determine the degree of its heating very quickly and quite accurately. With the help of such devices you can measure temperatures up to several thousand degrees. This makes pyrometers extremely useful when working with red-hot objects, hazardous and caustic substances — all those things that you don't want to get very close to and are difficult to measure using the contact method.
Light meter
The main task of these devices is to measure illumination levels. Light meters are mainly needed by organizations which monitor the working and living conditions — e.g. to fix the illumination of workplaces and similar things. They are also useful during installation and monitoring of greenhouses: you can test the effectiveness of light sources or figure out how to adjust other conditions for the better plant growth. So wherever it is important to know the quality of lighting this task can be greatly facilitated by a light meter.
Anemometer
These tools are able to measure wind speed and temperature which is pretty useful both for weather stations and individuals seeking to determine weather conditions on the go, as well as for designing, diagnosing, and repairing ventilation shafts.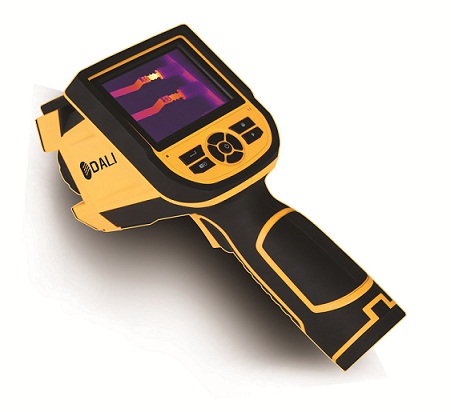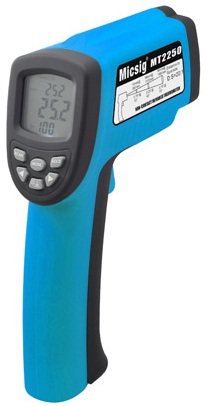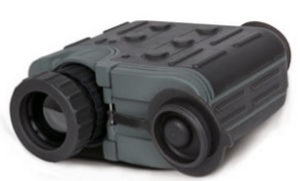 ​
Thermal imager
These professional-grade devices are designed to illustrate the temperature circulation in any place. A thermal imager comes equipped with a special infrared sensor and a screen onto which the processed signal is being output as an image of thermal radiation. It is easy to see which object is hotter and which one is colder. With thermal imagers you can search for heat leaks in homes and other buildings, diagnose heating systems and equipment (e.g. underfloor heating).
SEA Company specialists will always provide professional advice to help you choose and buy control and measuring instruments with required capabilities. A wide range of products, as well as an affordable price for electronic analog and digital devices will not leave you indifferent. Contact us via email info@sea.com.ua or sales@sea.com.ua.