Since 1990 SEA is engaged in wholesale supply at the Ukrainian market of electronic components for industrial enterprises. The product range includes passive components (resistors, capacitors, inductors, varistors, quartz resonators, dischargers, connectors, fuses, commutation products) as well as active components (microcircuits, transistors, diodes, diode bridges, light-emitting diodes, liquid-crystal indicators, optoelectronics, fuses, sensors). Our company does delivery from big world distributors and directly from producers.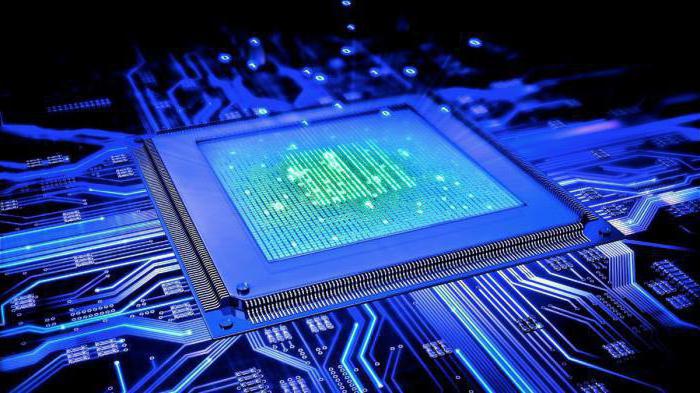 Passive electronic components
We deliver passive electronic components directly from the manufacturing plants of the following enterprises: Vishay, Royal Electronic Factory Co., Ltd, Arcol, Hitano Enterprise Corp., Epcos AG., Samsung Electro-Mechanics., Caliber, Chequers Electronics, Molex, Nenshi, Micrometals, NIC, Hitachi AIC, Fuzetec, Barons, Epcos.
Supply chain also includes the world largest distributors of electronic components such as Jamicon, Murata, Panasonic, ATC, ATE, NIC, TDK, ACP, Teapo, Filtran, ATC Ceramics, Bourns, Littelfuse, ATE Electronics, Tyco Electronics, Yageo, Barons, Ferroxcube.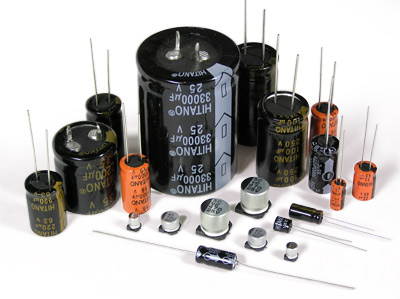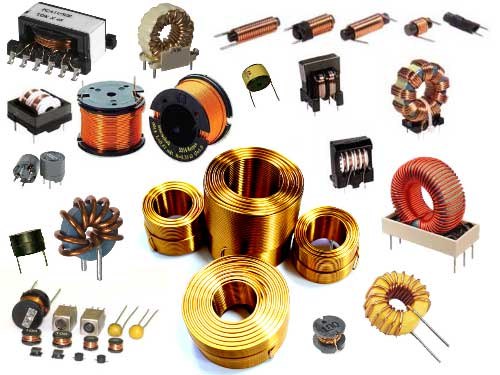 Active electronic components
Direct delivery of active electronic components is secured by agreements with ST Microelectronics, Vishay Semiconductor, IXIS, Kingbright, Winstar, Bolimin, Actel, Texas Instruments TI, Lucky Light.
We also deliver products from the world largest distributors of electronic components such as Intel, NXP Semiconductor, Allegro MicroSystems, International Rectifier, ON Semiconductor, Altera, AMD, Samsung, Analog Devices, Knowles, Semikron, Atmel, Linear Technologies, Sharp Microelectronics, Avago Technologies, MATSUO ELECTRIC Taiwan Semiconductor, Toshiba, Cypress.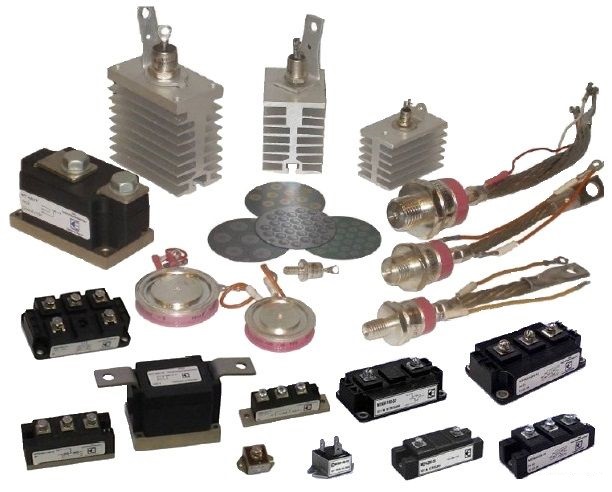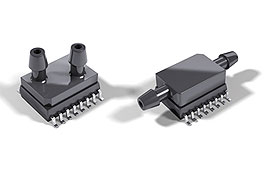 In order to get qualified consultation about electronic components, modules and radio components and to make a purchase, please contact SEA office via phone: +38 (044) 291-00-41 or e-mail: info@sea.com.ua or sales@sea.com.ua.