Wireless Components department is engaged in the supply and sale of wireless products. The category of wireless products include GPRS / EDGE / GSM modems of various configuration, wireless communication and network modules, and accessories for them such as SIM holders, GSM antennas, adapters, connectors.
We also supply wireless modules and accessories for 2.4 GHz frequencies. To meet the demands of transport logistics and security markets, we supply all kinds of GPS chips and strapping for them. Also our Company provides technical support services to projects of our customers from the stage of component selection and to the mass start of batch production.
Thanks to the R & D department and qualified engineers, we help our customers to solve almost all their pressing problems.
Many different projects have been launched and are functioning both in Ukraine and abroad, which has become possible due to the close and productive collaboration of engineers and managers of the wireless technology department with employees of our clients' firms.
Application of wireless modems and modules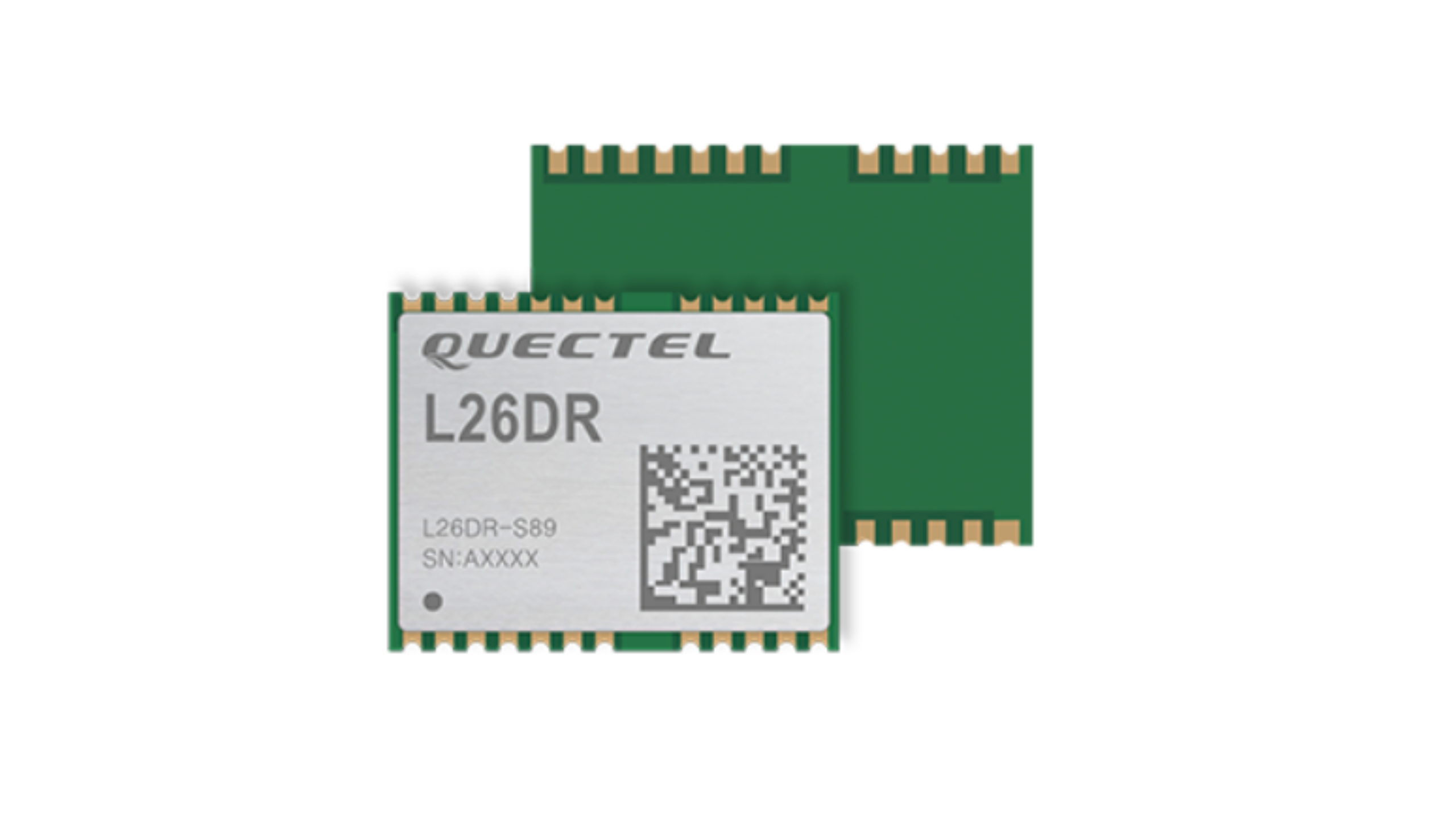 Wireless GSM / GPRS / EDGE products are used by our customers in various industries and everyday life, including:
Wireless computers;
Remote data collection from various water, gas, heat and energy meters;
Automotive industry;
Transport logistics;
Energy sector;
Industrial devices;
Security sector;
Network devices;
Cash registers and payment terminals;
Medical industry;
Slot machines.
The main buyers of wireless products supplied by the SEA Company
Cellular operators;
Manufacturers of devices for M2M and mobile solutions;
Government organizations, enterprises, social organizations increase effectiveness of their performance in business through the use of wireless solutions to address their current needs;
Security services;
Energy companies;
Transport logistics companies;
Manufacturers of measuring equipment;
Manufacturers of cash equipment.
To get more detailed information on wireless data transmission modules, wireless components and how to buy the products of wireless technology department please call: +38 (044) 291-00-41 or contact us by e-mail: info@sea.com.ua or sales@sea.com.ua.