SEA Company offers automated monitoring system for remote technical and commercial accounting, control of water consumption and disposal of own production. It is also a component of the automated energy resources management system "СЕА АСОЕ".

Economic and optimization effects of implementing SEA water meter monitoring system
Automated collection of data from mechanical water meters equipped with a pulse sensor;
Reduction of transportation expenses and elimination of the "human factor";
Timely detection and localization of losses or unauthorized water withdrawal;
Synchronism and accuracy of information collection;
Ability to view and analyze users.
Local level equipment
The calculator "СЕА АСОЕ.В.ЛР-Р" is an intelligent device that has the functions of collecting, archiving and transmitting information.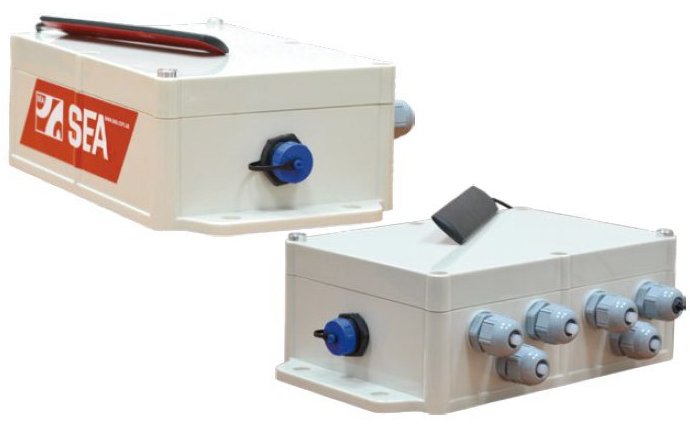 Key features and capabilities include the following:
enclosure provides IP68 level of protection (dust tight, immersion depth > 1mm);
collection of information from water meters, which are equipped with a pulse data transmitter (up to 4 pcs.);
autonomy of remote water meter monitoring system work for at least 4 years;
non-volatile memory with cyclic overwriting (62 days);
self-analysis and archiving of messages of abnormal situations;
data transmission once a day;
GPRS communication channel.
Software CEA ACOE — Water
Visual display of objects on the city map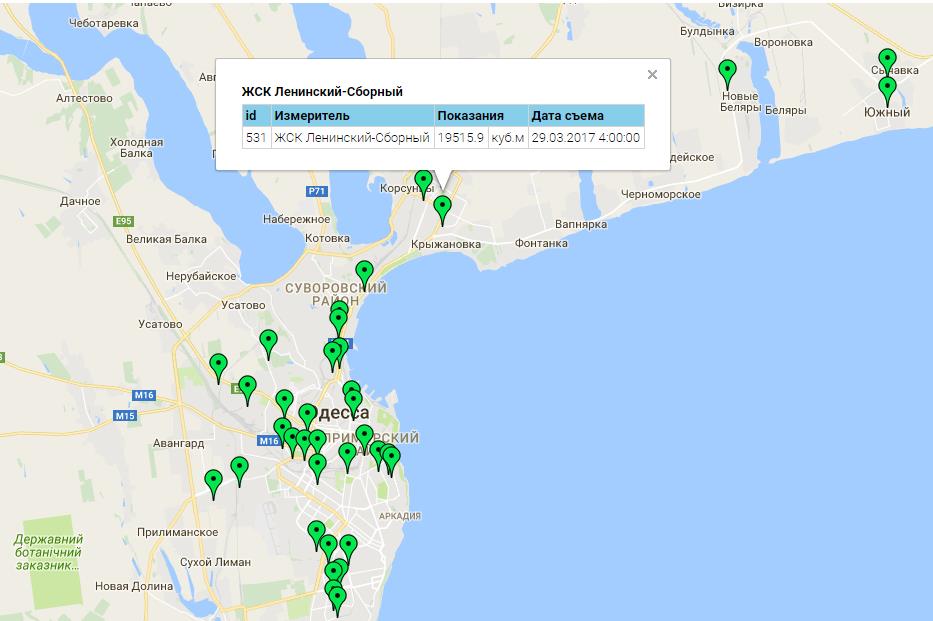 Forming reports in tabular and graphical forms with subsequent upload to an electronic document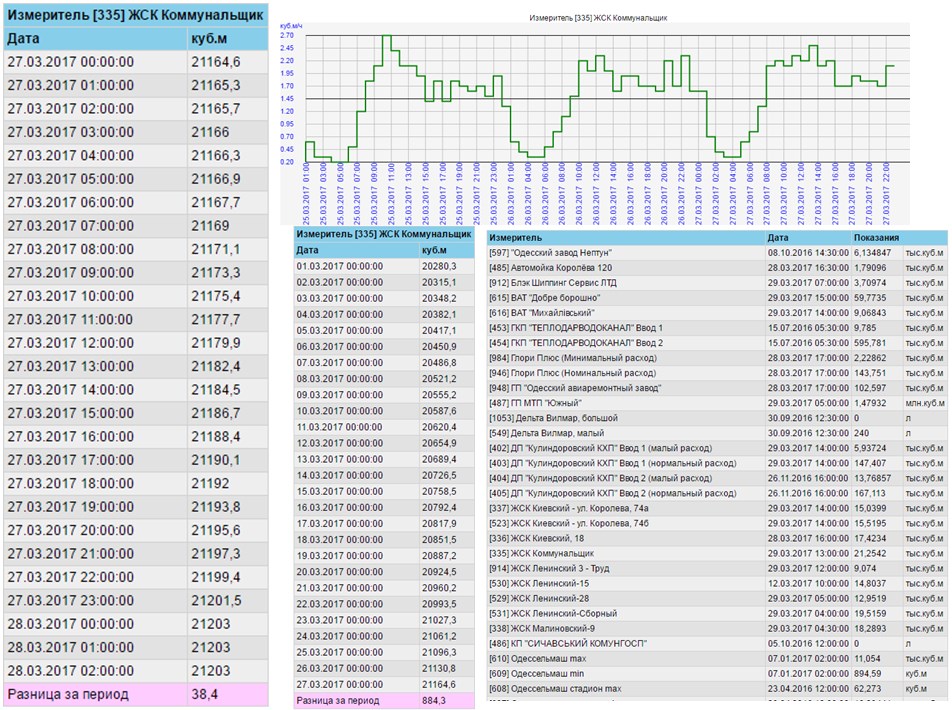 Automatic calculation of unbalance according to wireless water meter monitoring data

If you want to get more information about water accounting in water supply systems and automatic water control systems, please apply to our central office — SEA Company, tel .: +38 (044) 291-00-41; info@sea.com.ua.