SEA Company is the official distributor in Ukraine of the world leaders in the production of industrial computers such as:
Industrial computers are devices designed for automation of production processes and, as a rule, they are subject to severe requirements, the main functional purpose of which is the reception, storage, processing and transmission of information. Embedded computers are designed for use in the mining, processing, manufacturing industries or any other industry.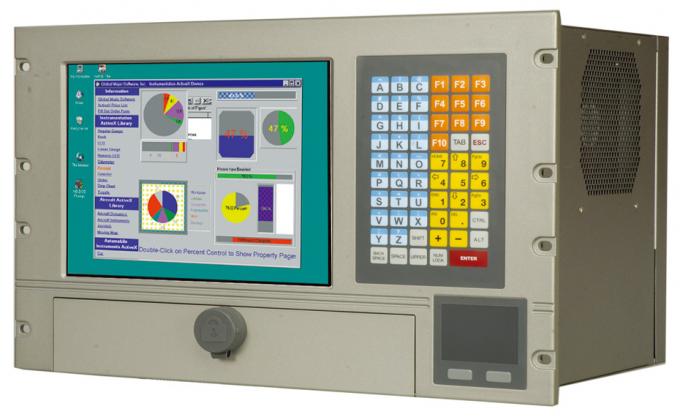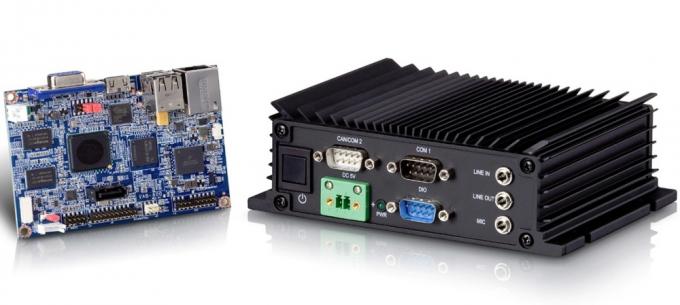 The main purpose of using industrial computers, is to optimize and improve the efficiency of the enterprise. The use of embedded computers in the factories allows you to manage remotely the technological processes and control production. The introduction of industrial motherboards in production systems will improve reliability and increase durability. In the mining, recycling and processing industries, the creation of complexes, which consist of different modules for collecting and processing information, sensors, terminals will allow you to monitor physical parameters, detect in time faults or problems and apply the necessary measures to eliminate them, optimize the production process. Industrial computers are created with using energy-efficient technologies, which allows to use energy resources with maximum efficiency. Solid cases protect motherboards from environmental influences such as dust and humidity. Usage of a special element base in the design of devices allows them to operate in a wide temperature range (from -40 ° C to + 80 ° C).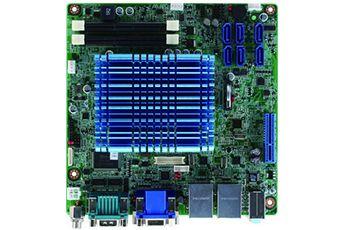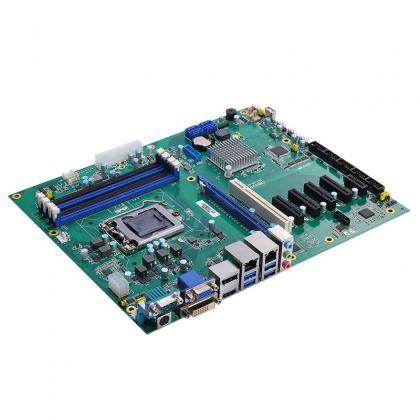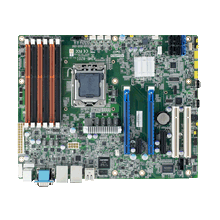 In the service and retail sectors, the use of HMI will improve the service and interaction of the staff. Embedded monitors and LCD displays will allow to broadcast advertising to attract new customers. Combining HMI devices allows you to create complexes that can satisfy any user requirements.
Nowadays, any enterprise can do without the usage of local networks, which can significantly improve the efficiency of each employee, simplify the process of communication between different departments. The usage of switches and Ethernet gateways will allow you to create network structures of various configurations for specific tasks, and the installation of Internet security platforms will enhance the protection of commercial information recorded on storage devices and servers.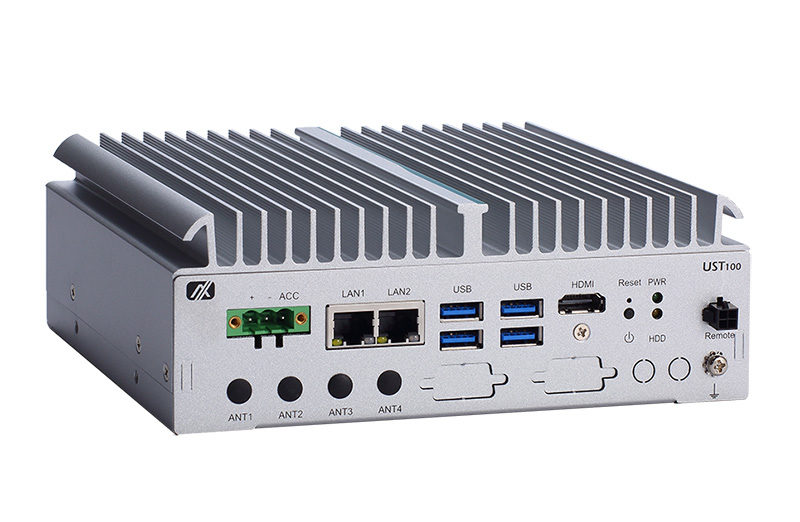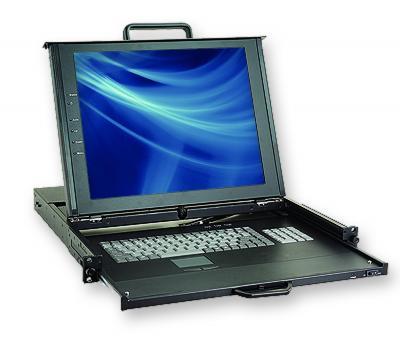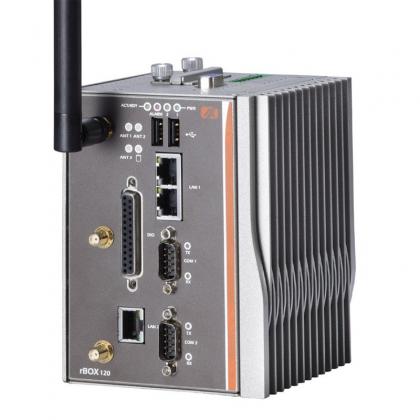 The supply of industrial computers includes: Embedded computers and modules, HMI, Prepared and custom platforms, Structures and peripherals, Controllers of distributed systems, Industrial communications and Storage devices.
You can buy an industrial computer, get the price and additional information of industrial automation equipment, by contacting the headquarters of SEA Company by phone: +38 (044) 291-00 41, or by e-mail: info@sea.com.ua or sales@sea.com.ua.