SEA company supplies soldering equipment (Weller, Solomon, DDM Novastar), smoke removal systems (Weller), wiring hand tools (Erem, Portasol), optics (JIALI OPTOELECTRONIC), and also technological materials for soldering (Interflux, Ku Ping).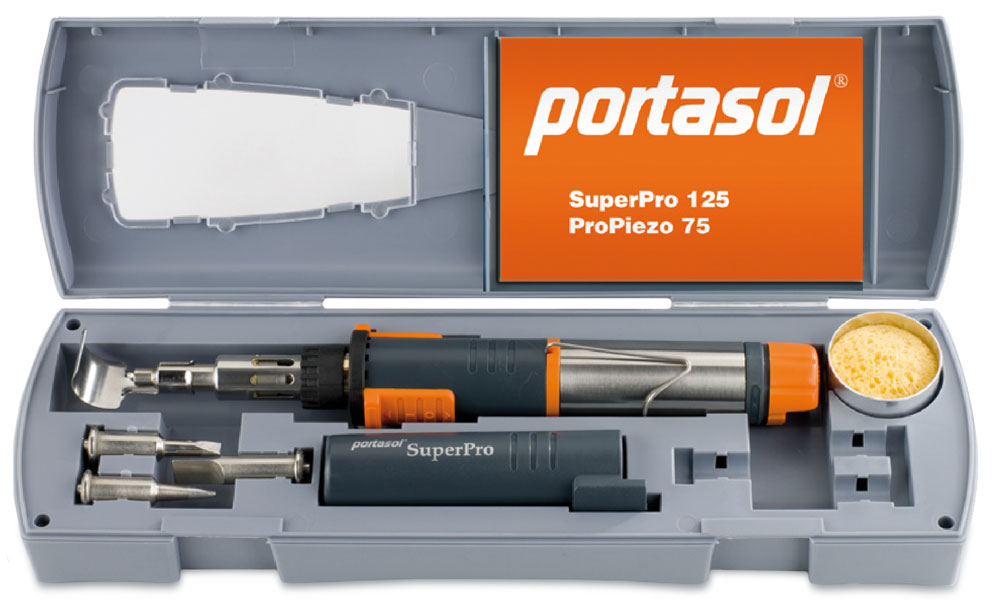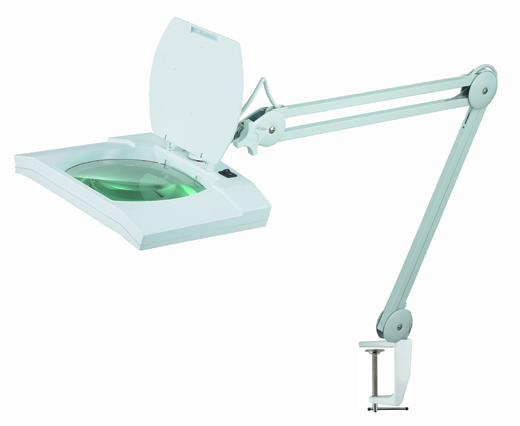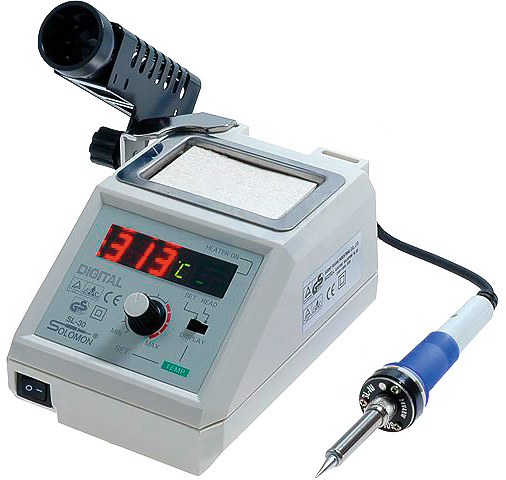 The soldering equipment supplied by the company is intended both for automatic installation (devices for applying solder paste and glue, component installers, solder reflow ovens, equipment for wave soldering, soldering baths), and for manual installation (soldering and repair stations, gas soldering irons , air cleaning systems, heaters for circuit boards, mini-welders for tinning of conductors, board holders).
SEA Company supplies professional soldering equipment of Weller (Germany) production, which is designed both for professional installers applying soldering and repair stations in the assembly or repair of modern high-tech electronic equipment in industrial production, laboratory and service centers as well as and for radio amateurs.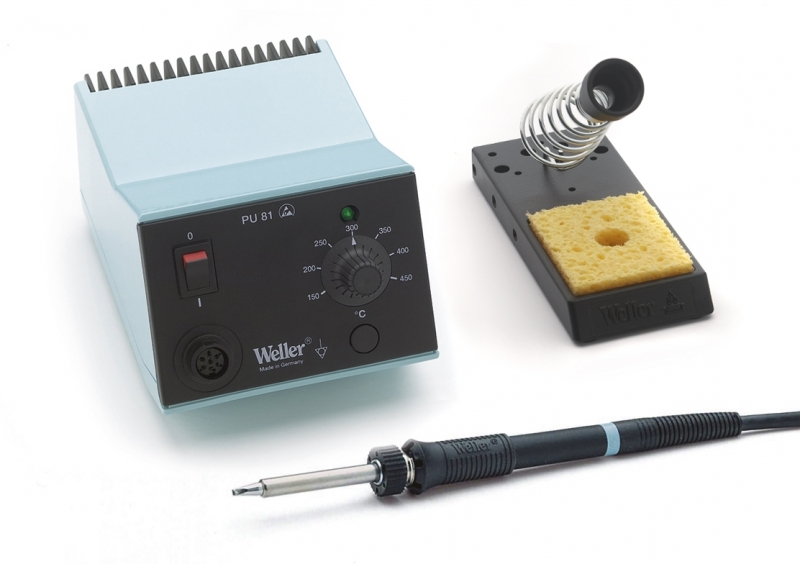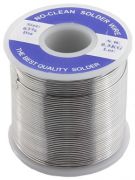 In addition, the company distributes wiring tool from Erem (Switzerland) and Xcelite (USA). A wide range of products includes: side cutters, flat-nose pliers, flat-nose pliers, round-nose pliers, bent needlenose pliers, tweezers, mounting tools, tools for forming component leads, mounting knives, screwdrivers. Soldering tools, repair soldering stations, soldering fluxes, drying fan for soldering, soldering equipment can be bought and ordered on the website of the SEA Company.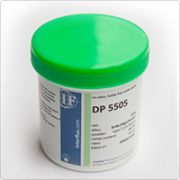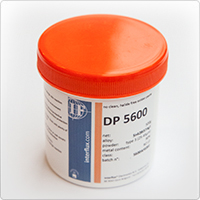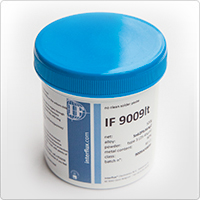 Also SEA Company supplies technological materials for soldering (solders, fluxes, solder pastes, protective masks, activators for the tips, braids for removing solder, sponges for cleaning the soldering iron tip, etc.) as one of the world's leading manufacturers — Interflux (Belgium), and less known, but more affordable — Ku Ping (Taiwan).
In order to buy equipment and materials for soldering or to get more detailed information about equipment for wave soldering, you can email us: info@sea.com.ua or sales@sea.com.ua.